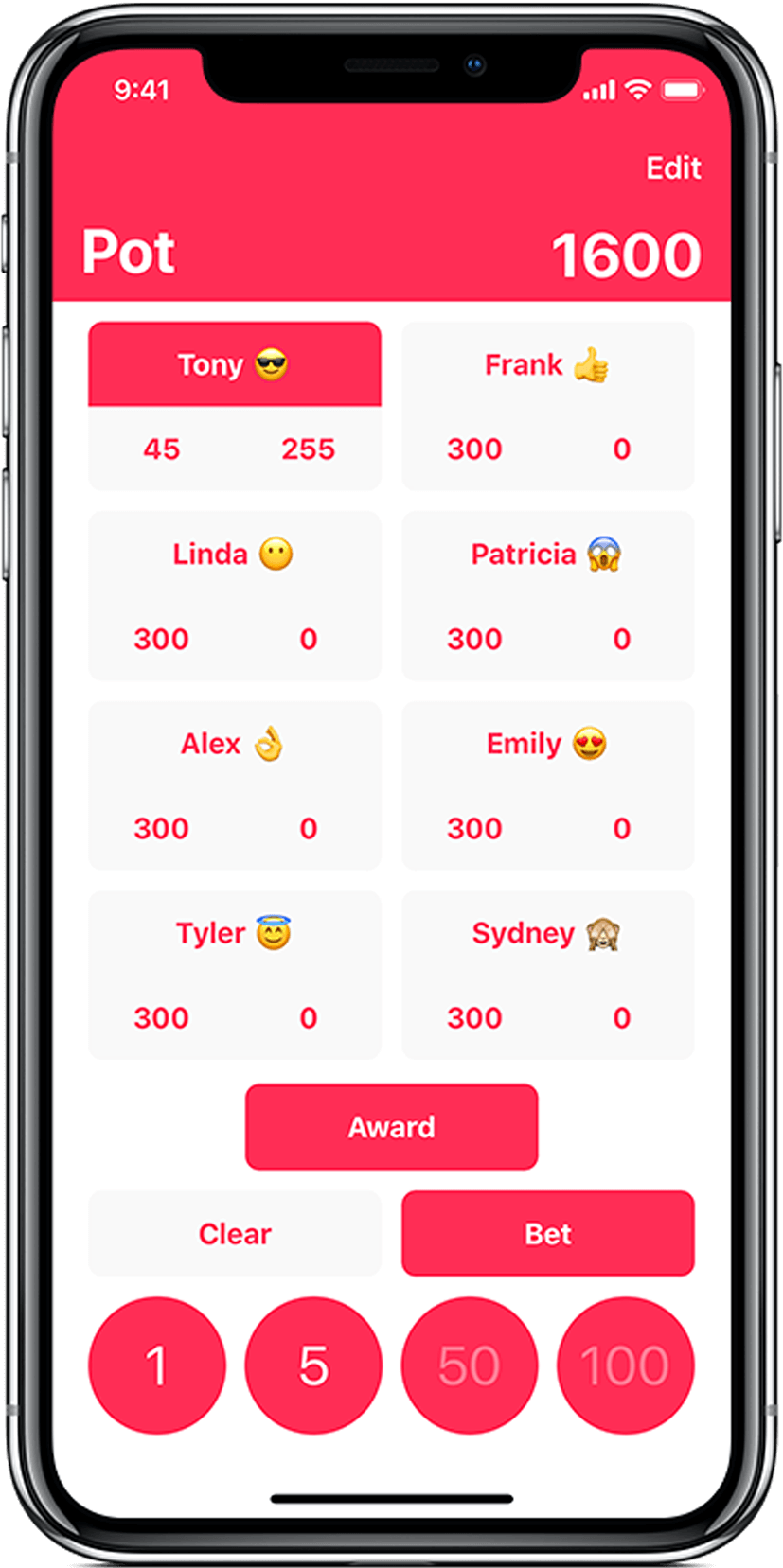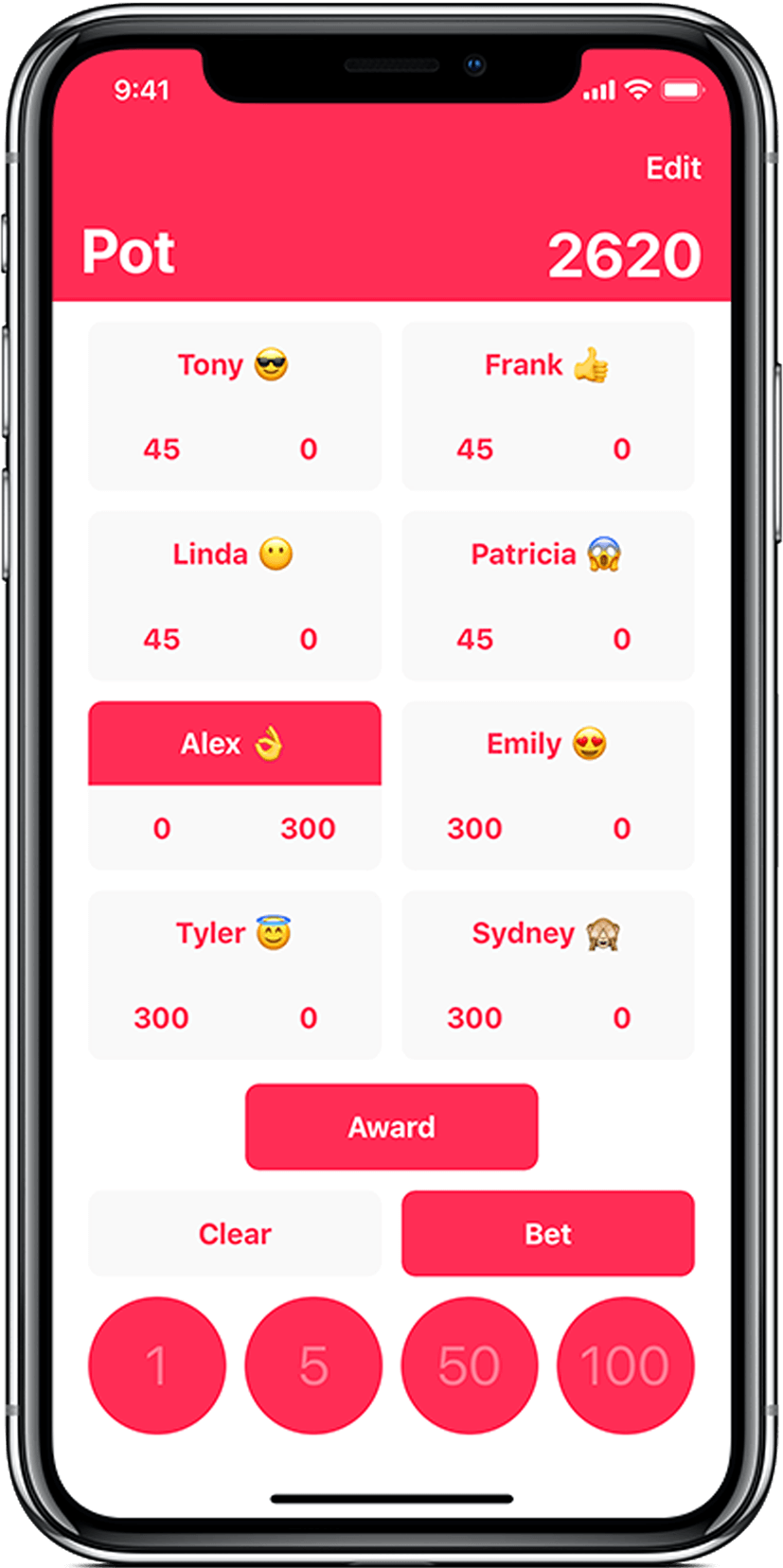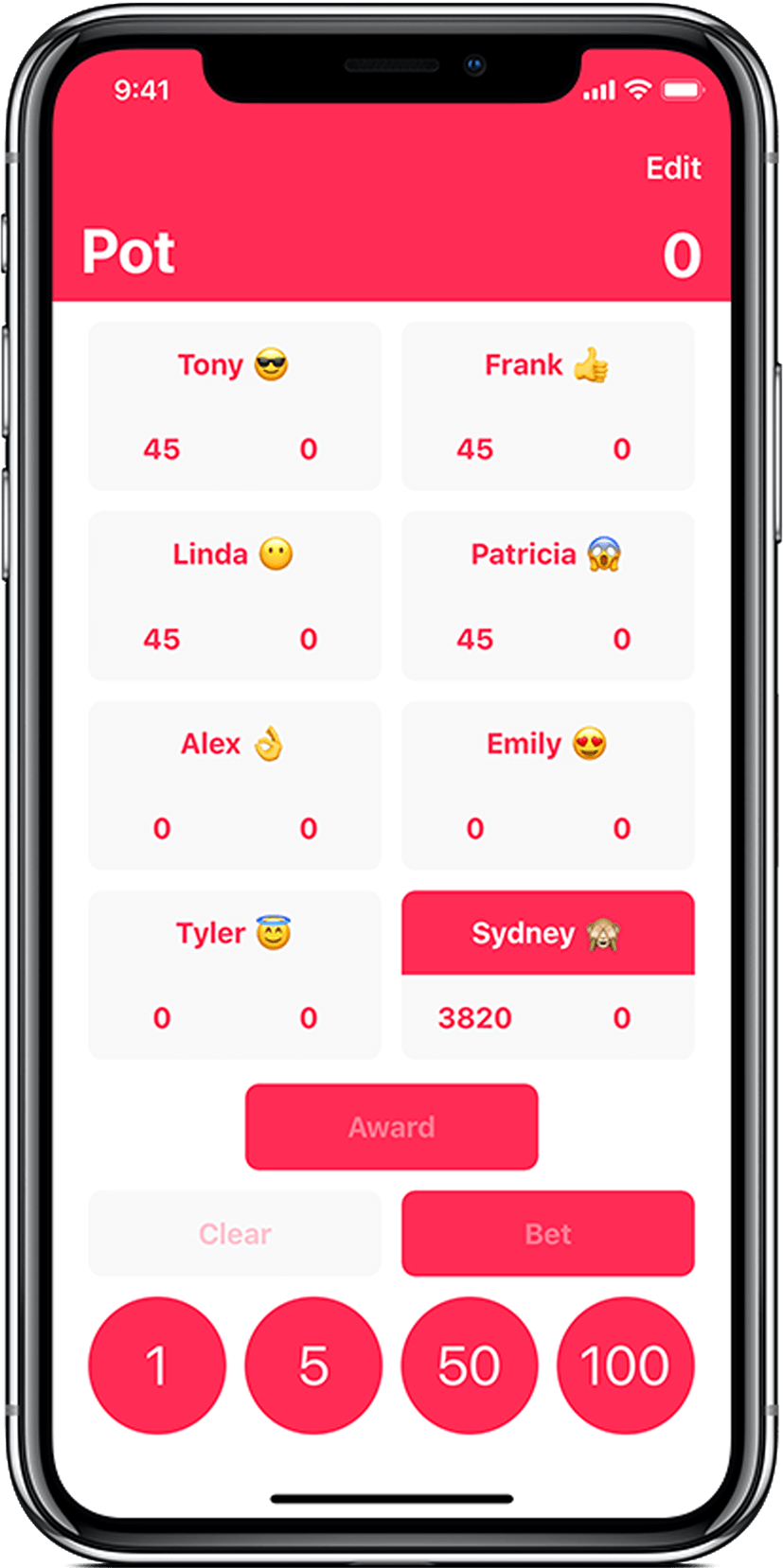 Privacy Policy
Data We Collect
Poker Chips Calculator reserves the right to use and disclose the collected, non-personal data for purposes of advertising by Ivan Servacek, partners and contractors.
Ivan Servacek may employ third party ad serving technologies that use certain methods to collect information as a result of ad serving through Services.Third parties operating the ad serving technology may use demographic and geo-location information (for more information regarding use of Location Data see below Section 3) as well as information logged from your hardware or device to ensure that relevant advertising is presented within the Service.
Third parties may collect and use data, for such purposes, including but not limited to, data such as IP address, Device ID, MAC address, installed software, application usage data, hardware type, Operating System information, browser information, unique identifiers in browser cookies, Flash cookies, and HTML5 local storage, Internet and on-line usage information.
Poker Chips CalculatorContact Us